About Us
PipeServ has been providing plumbing, drainage and building maintenance services to the domestic and commercial market for some years. We care about our customers, our work, our team and the environment.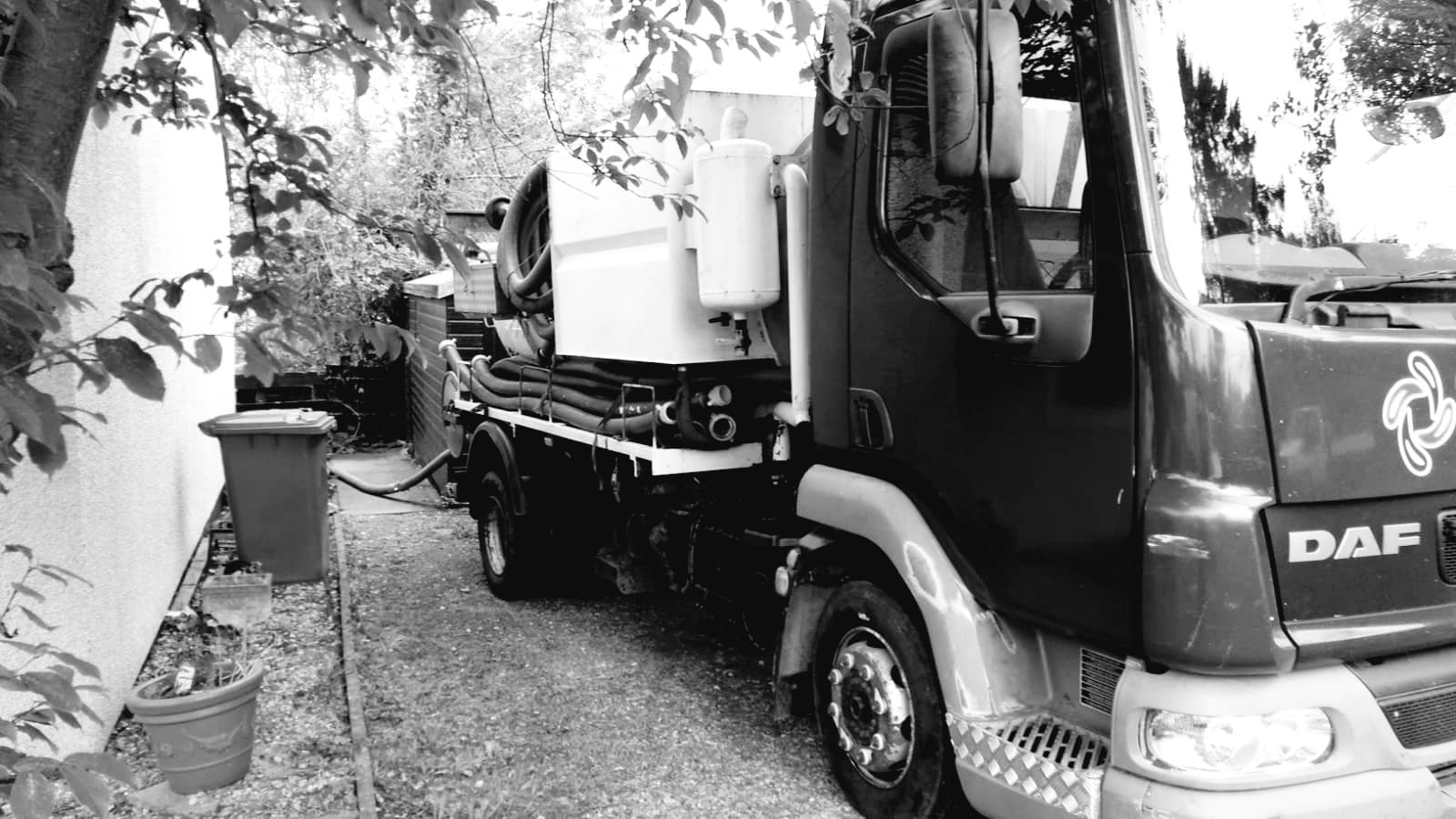 Our recent acquisition of a depot in Glenrothes has enabled us to offer our services in Fife, Perthshire, Kinross, Stirlingshire, Clackmannan, Lanarkshire, Edinburgh, the Lothians and the Scottish Borders. 
We are furthering the development of our video inspection services to industrial clients using CCTV equipment and increasing the range of non-destructive testing and internal cleaning techniques.
The team at PipeServ are always seeking a new challenge. Perhaps you can provide it!