PipeServ offer a complete inspection and maintenance service for factories and production lines using water and heat exchangers. We can advise on, and manage, repairs on your behalf. Where possible we ensure that your production flow is not affected by our work.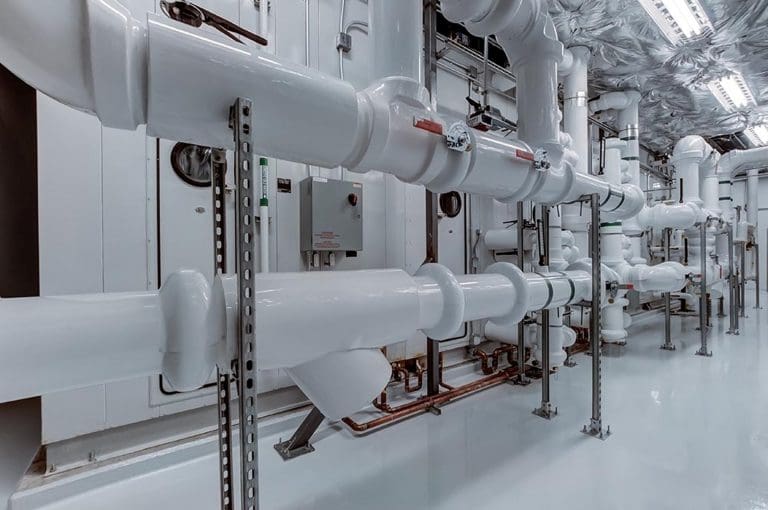 PipeServ can offer a complete void and pipeline internal inspection and cleaning service.

It is easy to assess the state of the outside of an oil rig or wind turbine, but what state are the internal surfaces of the structure and pipelines like?

Well, PipeServ can tell you. We can provide a full video survey of the interior of any void, professionally presented as a package so that you can go to any point on the exterior and view the image of the interior.
Request a consultation now